Sachs Recreation Center Facility Renovation
We are thrilled to welcome you back to our newly renovated Sachs Recreation Center. Our team has been hard at work to enhance your fitness experience, and we can't wait for you to see the changes.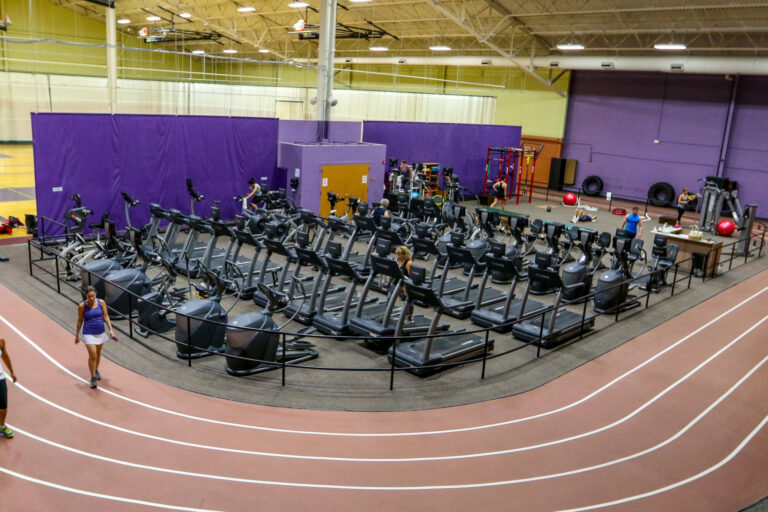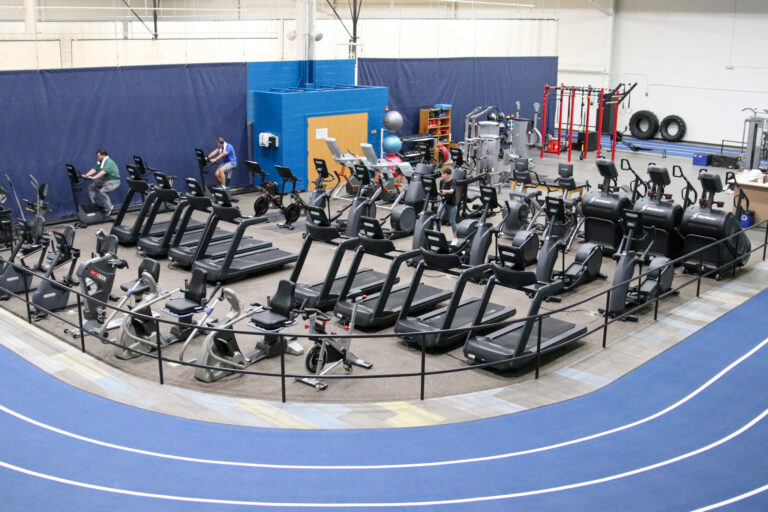 What's New?
Fresh Paint: Our fitness center, gymnasiums and lobby areas now feature vibrant, modern colors.
New Carpet: The east side of the facility matches the west with new carpeting.
Lobby Upgrades: New carpeting and furniture in main, tennis and pool lobby areas.
Running Track: A new track surface matches the updated aesthetics.
Maintenance: Thorough cleaning of pool areas, locker rooms, weight rooms, fitness studios and mechanical systems.
Efficient Heating: A new hot water boiler enhances heating efficiency.
Thank you for being a part of our SRC community. Your fitness goals are our top priority, and we're here to support you every step of the way.