Personal Trainers
Susan Berg
Susan is a certified personal trainer with the National Academy of Sports Medicine, and holds a BA in behavioral science. She became passionate about fitness later in life while recovering from multiple injuries. During her physical therapy sessions she learned the powerful impact of appropriate exercise in restoring function, mobility and strength.
Through this experience, Susan became a Certified Personal Trainer and Behavior Change Specialist to help others on their health and fitness journey. She also holds specialties in TRX suspension, core integration and functional training. She will work with you to customize a training plan that focuses on reaching your goals, using proper technique and form. Susan will create variety in your workouts, leaving you feeling energized and with a sense of accomplishment after each workout.
Certifications and Specialties:
National Academy of Sports Medicine Certified Personal Trainer(NASM)
Behavior Change Specialist Certification (NASM)
Integrated Core Stabilization Specialist (NASM)
TRX Suspension Training Certification
Precor Functional Training Certification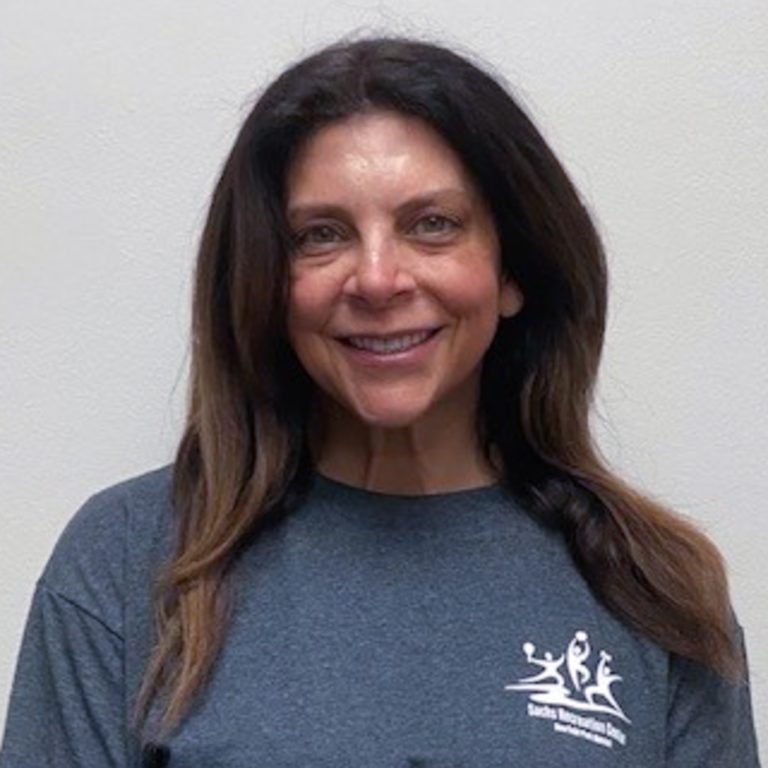 BETH COLMAN
Beth's 15 years of experience as a trainer includes training healthy individuals looking for weight loss or strength training as well as post-rehabilitation clients. She has provided training in a wide variety of settings including a hospital-based fitness center, private training studios and home gyms.
Able to train all populations: Adult/Teens/Tweens
Her clientele includes individuals looking to:
Tone, strengthen, weight management
Maintain and improve health, strength, and balance
Assist in decreasing or avoiding pain
Sport-specific adolescents
Individuals looking to improve their overall health and fitness
She provides: Functional training, post-rehab, safe workouts
Certifications and Specialties:
ACSM Certified Personal Trainer
AFAA Certified Personal Trainer
ACE Certified Personal Trainer
Advanced course work in Exercise Physiology and Kinesiology
SafeSport Trained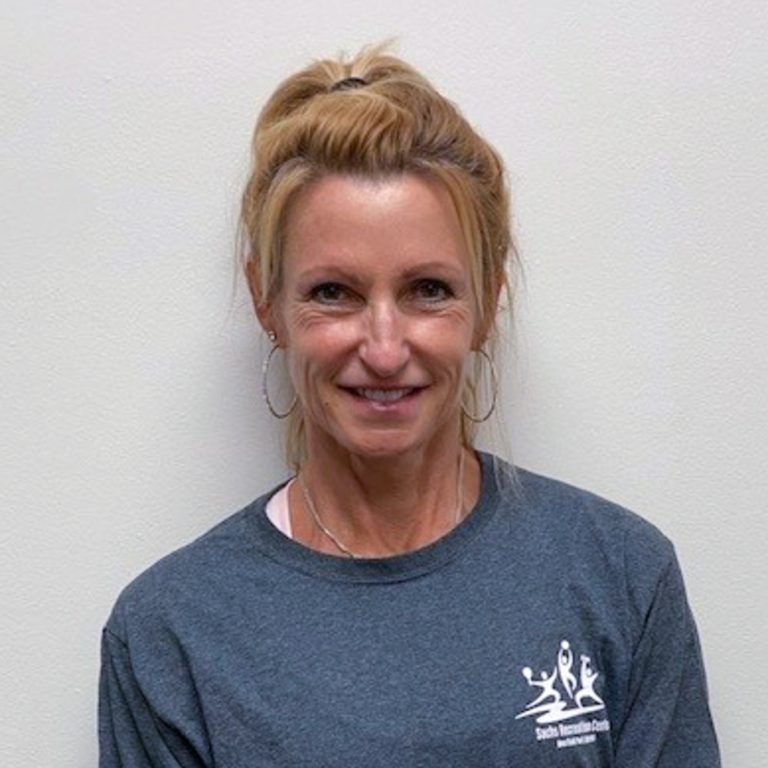 LISA HODGES
Lisa's passion for fitness began when she was a gymnast, cheerleader, and dancer. Her passion increased as she began running and group fitness. In 2006, she was certificated as a NASM personal trainer, and the next year learned NASM's corrective exercise specialty. In May 2015 she finished a 200-hour Yoga teacher training and in March 2016 completed a second 200-hour teacher training.
Combining teaching and training has allowed her to know when to push clients and when to pull back. Her desire to help her clients move and feel better strengthens her focus on training the body to move as a unit with an intense focus on core, range of motion and flexibility. Lisa's vast experience allows her clients to progress and find success with their fitness.
Certifications and Specialties:
NASM- Certified Personal Trainer & Corrective Exercise Specialist
ACE Group Exercise Instructor
Yoga Certified RYT 200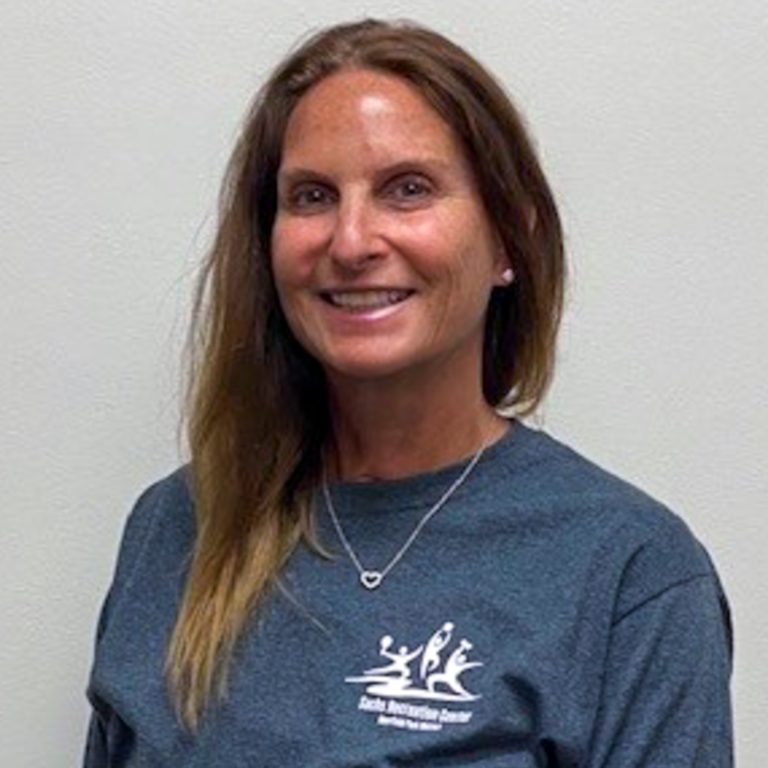 AMY HOHMAN
Amy is most passionate about providing motivation and encouragement to clients to help them stay focused, develop a safe and effective exercise program dedicated to their personal needs and help accomplish their fitness goals.
She uses a personalized, hands-on approach, keeping the workout simple, functional and challenging for all ages, emphasizing proper form, technique and posture incorporating Yoga and Pilates into each workout.  She believes personal trainers and fitness instructors can help clients achieve health, fitness, functional and athletic goals.
Amy has over 24 years of experience as a Group Exercise Instructor and Personal Trainer in the health & fitness field, working with a wide age range of clientele. Her biggest accomplishment was owning her own personal training studio from 2010-2013.
Certifications and Specialties:
ACE Certified Group Exercise Instructor
Aquatic Exercise Association Certified
Cycle Certified
SCW Personal Trainer
TRX Suspension Training
Pilates Mat Training
Bosu & Stability Ball Training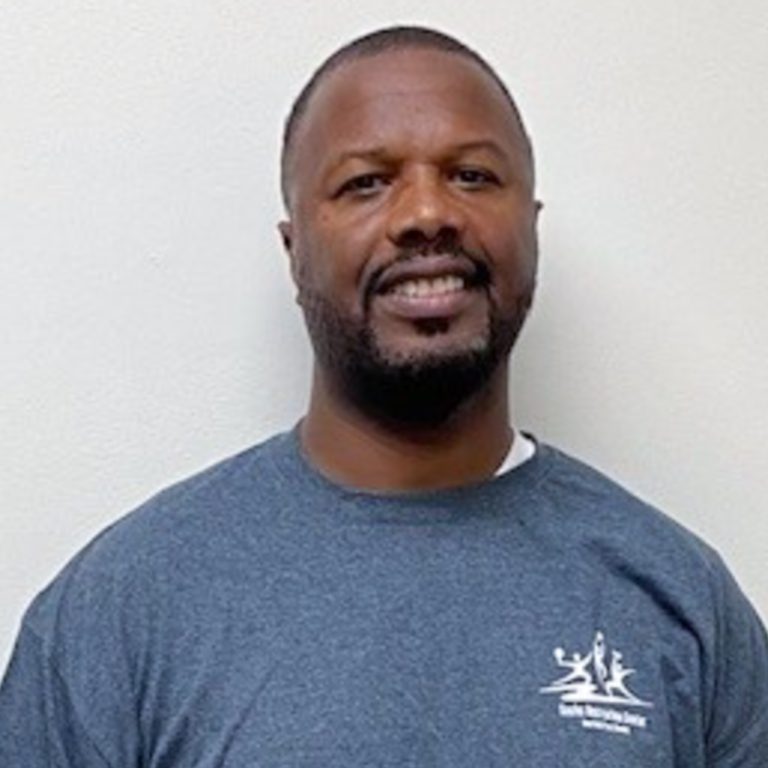 Ossy Simmons
As a former student-athlete that participated in football, basketball and track & field, Ossy understands the importance of training properly to enhance performance and injury prevention.  Due to his many years of experience as a former High School Coach for football, basketball, softball, volleyball and track & field teams he is well versed in training athletes and all levels of athletic ability.
Ossy has over 5 years of experience as a certified personal trainer and training client. He is passionate about helping his clients achieve their goals.
When Ossy is not working he enjoys spending time with family and friends, watching sporting and current events, listening to and dancing to music.
Certifications and Specialties:
Certified Specialist in Strength & Conditioning-International Sports Sciences Association (ISSA)
Certified Fitness Trainer-International Sports Sciences Association (ISSA)
Certified Elite Trainer-International Sports Sciences Association (ISSA)
Certified Yoga Instructor-International Sports Sciences Association (ISSA)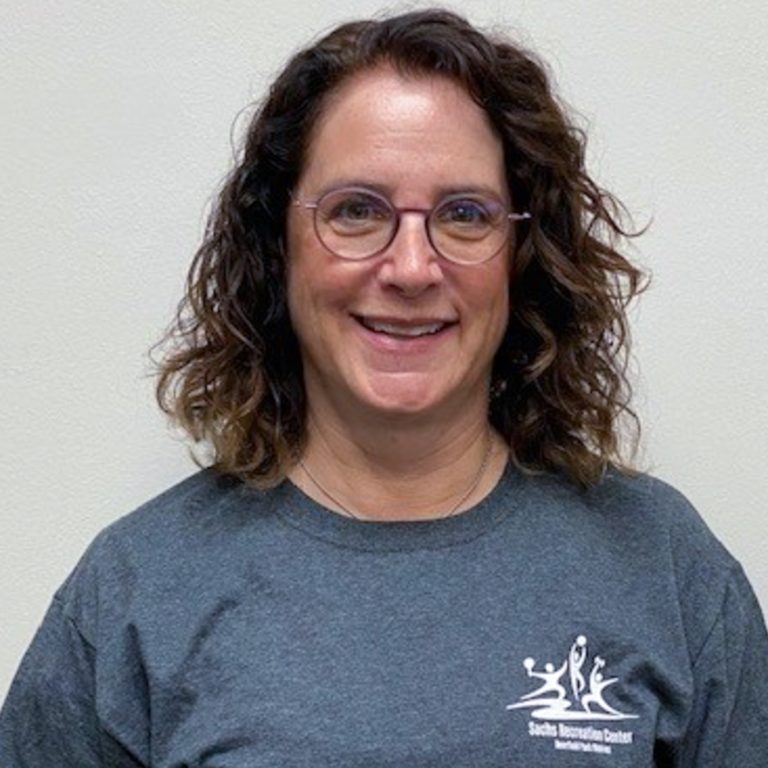 Andi Solomon
Andi became an AFAA Certified Personal Trainer in 2016 as a result of her own fitness journey. She truly realized the importance of fitness training and nutritional counseling after losing over 30 pounds in 2015. Before becoming a trainer, Andi spent 11 years working as a Physical Therapist Assistant in an orthopedic setting. Andi specialized in Spinal Stabilization Programming and Aquatic Therapy. She draws on her physical therapy background to help her clients realize their health, fitness, and lifestyle goals. Using a wide variety of training methods, Andi understands that not everyone is capable of the same type of workout. She tailors each workout to her client's individual needs and capabilities. Andi's programs include multi-joint and functional exercises. These movement patterns help improve strength, increase aerobic endurance, and maintain flexibility and balance. She wants her clients to feel supported, empowered, and comfortable with exercise so that fitness becomes part of their everyday life.
Certifications and Specialties
AFAA Certified Personal Trainer
Functional Aging Specialist
Functional Exercise Certification
Functional Anatomy Certification
Jerry Friedman
Jerry is a lifelong advocate for health and fitness both in his own life and for those around him. He understands the benefits of exercise across the age spectrum, including how it can combat difficulties that come with aging firsthand. He is uniquely qualified to train millennial's, gen-x-ers, baby boomers and beyond. He is passionate about helping others with their fitness journey.
Certifications and Specialties
ACE Certified Personal Fitness Instructor, Specializing in the baby boomer population
ACE Certified Senior Fitness Specialist