4 EASY STEPS TO TAKE FOR BUILDING A HEALTHY LUNCH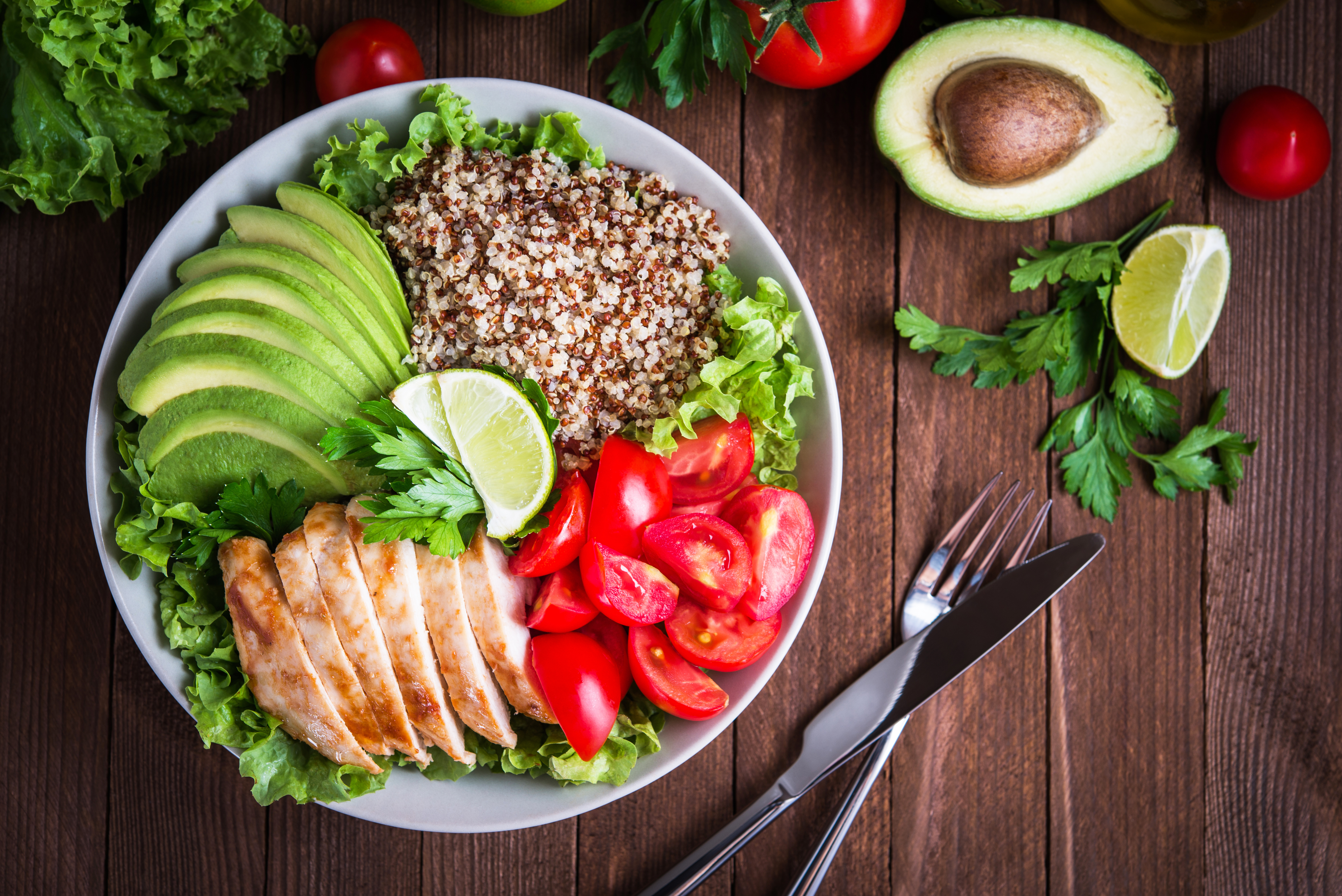 Nothing beats the midday slump than a healthy, satisfying lunch! Whether you're wanting to eat healthier going into the holidays, or you're wanting to feel more energized during your work day, this simple guide will help you pack a lunch you won't want to trade away!
Start with MyPlate
The USDA's MyPlate guide offers a great starting point for every meal you put together. Basically, you should have half of your plate as fruits and veggies and the other half whole grains and protein, with an added dairy element. Use this as a base for all of your lunch plans to make sure that you have all the food groups represented.
Find Fun Foods
Make a lunch that you'll be excited to eat! Make some delicious turkey roll-ups, include your favorite fresh fruit or try a new recipe! Picking your favorite foods makes the process more fun and engaging, so treat yourself!
Prep the night before
In order to not add more stress to busy mornings, pack your lunch the night before! That way, all you have to do is throw your lunch in your lunch box and head out the door!
Keep it chill
Make sure that you have a good ice pack in your lunch box to keep your food safe and delicious. You could also store your lunch in a refrigerator, but make sure to write your name on it!
Find more ways to be well! Contact our Wellness Services Coordinator, Jennie Michalik at jennie@sachsreccenter.org.